The first of its kind Disability Inclusion Academy in Ethiopia, designed to facilitate disability inclusion in the public and private sectors, has been launched in Addis Ababa.
Young people with disabilities in Ethiopia will be trained how to foster inclusion in public, private and non-governmental organisations at the country's first Disability Inclusion Academy.
The academy, run by Light for the World, was officially unveiled at a launch event attended by government ministers, the Austrian ambassador to Ethiopia, media and INGO representatives at Capital Hotel in Addis Ababa.
Disability Inclusion Academy to train Disability Inclusion Facilitators
The Disability Inclusion Academy will train young people with disabilities to become Disability Inclusion Facilitators (DIFs). DIFs are changemakers who advise NGOs, government, and private businesses how to put disability inclusion into practice.
DIFs ensure people with disabilities are counted in the design, implementation and evaluation of programmes, services and workplaces. They provide solutions and recommendations to improve accessibility and help link potential employees with disabilities with employers.
The academy offers young people with disabilities a fellowship to become DIFs. Run by Light for the World, the fellowship includes training and mentoring. The fellowship will typically take three to six months, but is extended from six to nine months during the pilot phase.
Disability Inclusion Academy aims to make society more inclusive
Aynalem Tefera, Country Director of Light for the World in Ethiopia, says: "The disability inclusion academy, through DIFs, contributes towards the realisation of inclusive societies by training a generation of transformative young leaders with disabilities. This changes the narrative around the benefits of disability inclusion and the abilities of young men and women with disabilities.
"With their lived experience as young people with disabilities and knowledge gained from the Disability Inclusion Academy, they will help affect mindset and system change."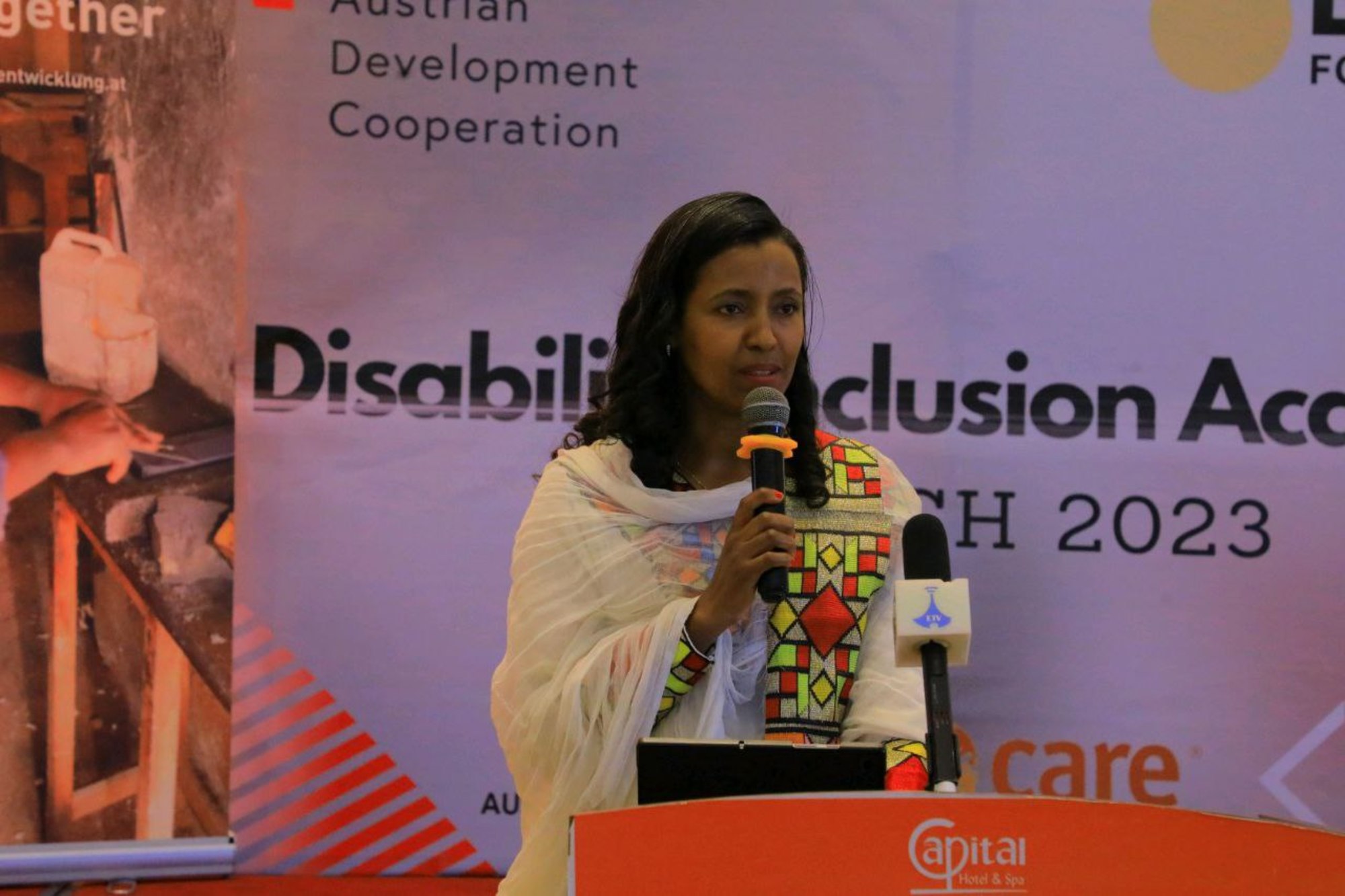 In a speech at the launch, Her Excellency Ergogie Tesfaye, Minister of Women and Social Affairs for the Federal Democratic Republic of Ethiopia, said: "I believe initiatives like the Disability Inclusion Academy will have a significant contribution to persons with disabilities through upgrading their confidence and participation, empowering and voicing their needs and aspirations, as well as changing the mindsets and attitude of society for the benefit of the disability inclusiveness."
Six young Ethiopians are already certified DIFs after completing the pilot stage of the fellowship. They will work with NGOs, the public sector and private businesses to make programmes and services accessible to people with disabilities.  
The academy will also provide services such as accessibility audits and Disability Inclusion Score Card assessments. 
Jemila Abdella, a former athlete who represented Ethiopia in sports including table tennis, is one of the academy's first certified DIFs.
"I am a different and changed person now than I was before I came to Light for the World. My disability was the only thing I was aware of. I have learned that there are laws and policies that protect and promote the rights of persons with disabilities," says Jemila.
"We raise awareness about the importance of people with disabilities participating in development, economic activities, sports and other aspects of life.
I am currently a businesswoman with a variety of responsibilities. My life is full of joy and my ambition is to be an inspiration to persons with disabilities."
Disability Inclusion Facilitators will strengthen the rights of people with disabilities in Ethiopia
The World Report on Disability from the World Bank and World Health Organisation estimated were 15 million people with disabilities in Ethiopia in 2011, 17.6 percent of the country's population at the time.
However, a 2022 research study found people with disabilities in Ethiopia "continue to live on the social margins". "It is critical that people with disabilities and their families … serve as change leaders," the study found.
Innovative approaches towards sustainable disability inclusion
The DIF approach evolved from the "Across" project, a €2 million (nearly 120m Ethiopian Birr) emergency support programme funded by the Austrian Development Cooperation.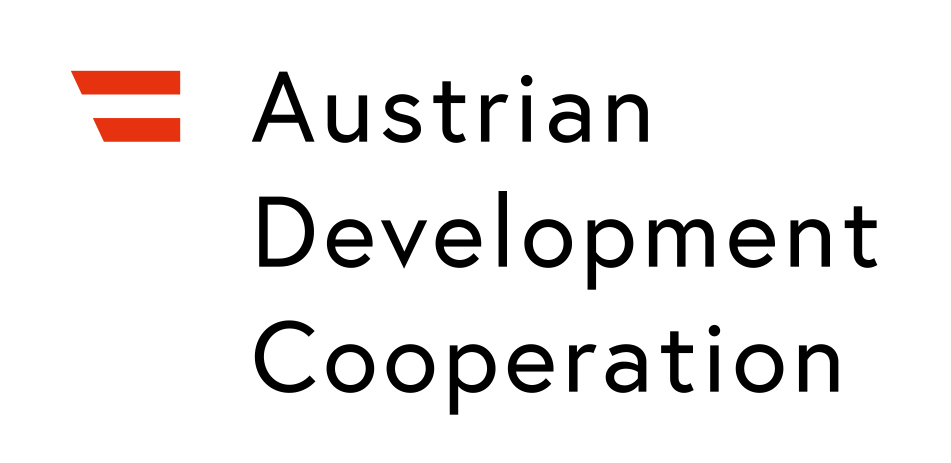 Her Excellency Dr Simone Knapp, Austrian ambassador to Ethiopia, says: "The Austrian Development Cooperation's longstanding support to the Across project focuses primarily on catering to the needs and demands of people with disabilities who were facing an emergency, like the COVID-19 pandemic.
"To support young people with disabilities to become Disability Inclusion Facilitators themselves is a truly innovative concept. It allows the Facilitators to advocate for their own rights as well as facilitating the inclusion and concerns of people with disabilities in the humanitarian and development sectors."
To learn more about Light for the World's DIF approach, positioning young people with disabilities as agents of change, check out our guide.