General

Humanitarian Action
The climate crisis disproportionally impacts people with disabilities. To mark World Environment Day (June 5), we want to reinforce the importance of including every voice and making sure that no one is left behind in the response to the climate emergency
The impact of the climate crisis, including extreme weather events and natural disasters, is increasingly felt around the globe. Climate change has diverse effects – increasing poverty and hunger, reducing access to water and spreading diseases, and driving displacement and armed conflict due to a lack of resources.
People with disabilities are particularly affected by, and vulnerable to, the climate crisis. Yet, they are still largely marginalised in climate debates and action.
A disproportionate impact
Climate change affects us all, but not equally. People who are culturally, economically, institutionally, politically, socially or otherwise discriminated, are particularly at risk of harm from the adverse effects of climate change.
It is important to remind ourselves that the effects of the climate crisis, such as rising temperatures, increased frequency and intensity of natural disasters, and reduced access to resources, continue to disproportionately affect people with disabilities, especially women with disabilities.

Jenni Pitter-López, Gender and Climate Expert at Light for the World
Extreme weather events also exacerbate poverty and social isolation, which people with disabilities and older people are already more likely to face. At the same time, economic and social status play a huge role in the ability of people to adapt to climate change and stay safe during extreme weather events.
People with disabilities, women and older people are at greater risk of dying in extreme weather events and of experiencing gender-based violence due to insufficient protection, for example a lack of evacuation, inclusive shelters and assistance. Extreme weather can also often disrupt medical care, putting those in need at greater risk.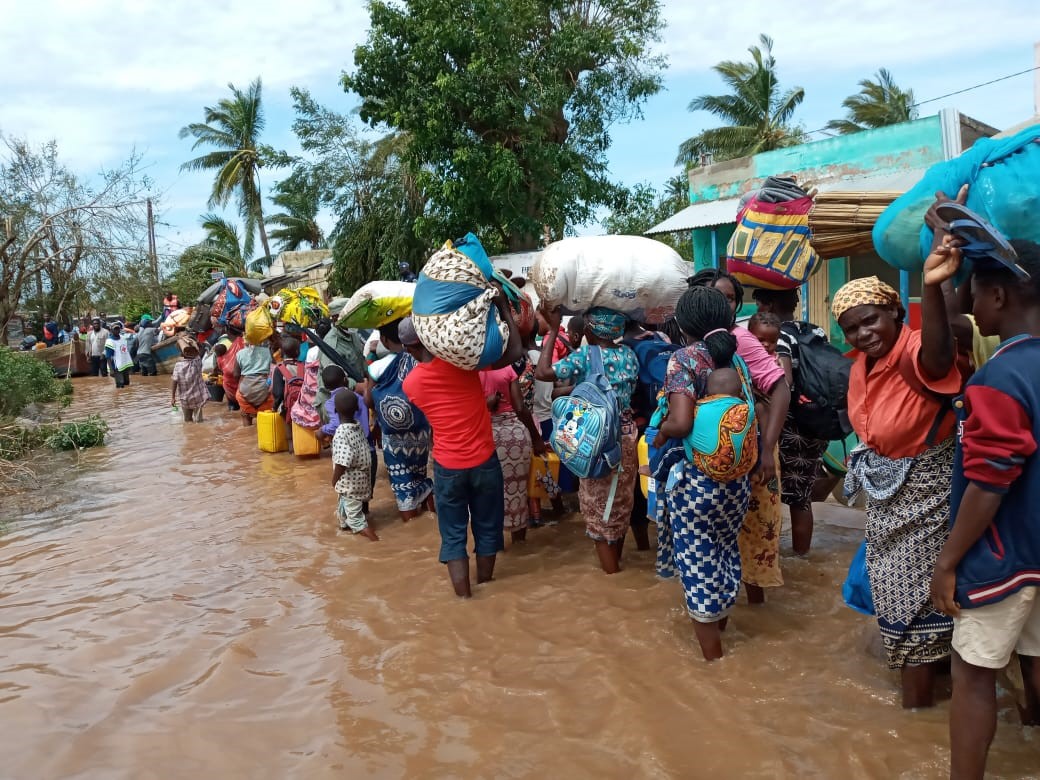 Disability inclusive responses to the climate emergency
Human Rights Watch notes that while women, Indigenous peoples and young people have successfully become part of discussions around climate action in recent years, people with disabilities and women with disabilities have largely been absent.
Studies show that respecting the rights of people with disabilities and other marginalised groups by including them in policy and decision-making processes leads to "stronger climate actions and more resilient societies". For instance, accessible spaces also benefit pregnant women, people with injuries, the elderly and children.
Light for the World understands climate change is a humanitarian emergency, which needs to be addressed to continue our work towards an inclusive society.
On an international level, we engage with UN entities to ensure disability inclusion in their programmes, for example with UNHCR in South Sudan and with UNICEF in Mozambique. To leave no one behind, governments, international organisations and the humanitarian and development sector urgently need to develop gender-sensitive and disability-inclusive responses at all levels.
Crucially, more data needs to be collected to understand the intersectional effects of the climate crisis.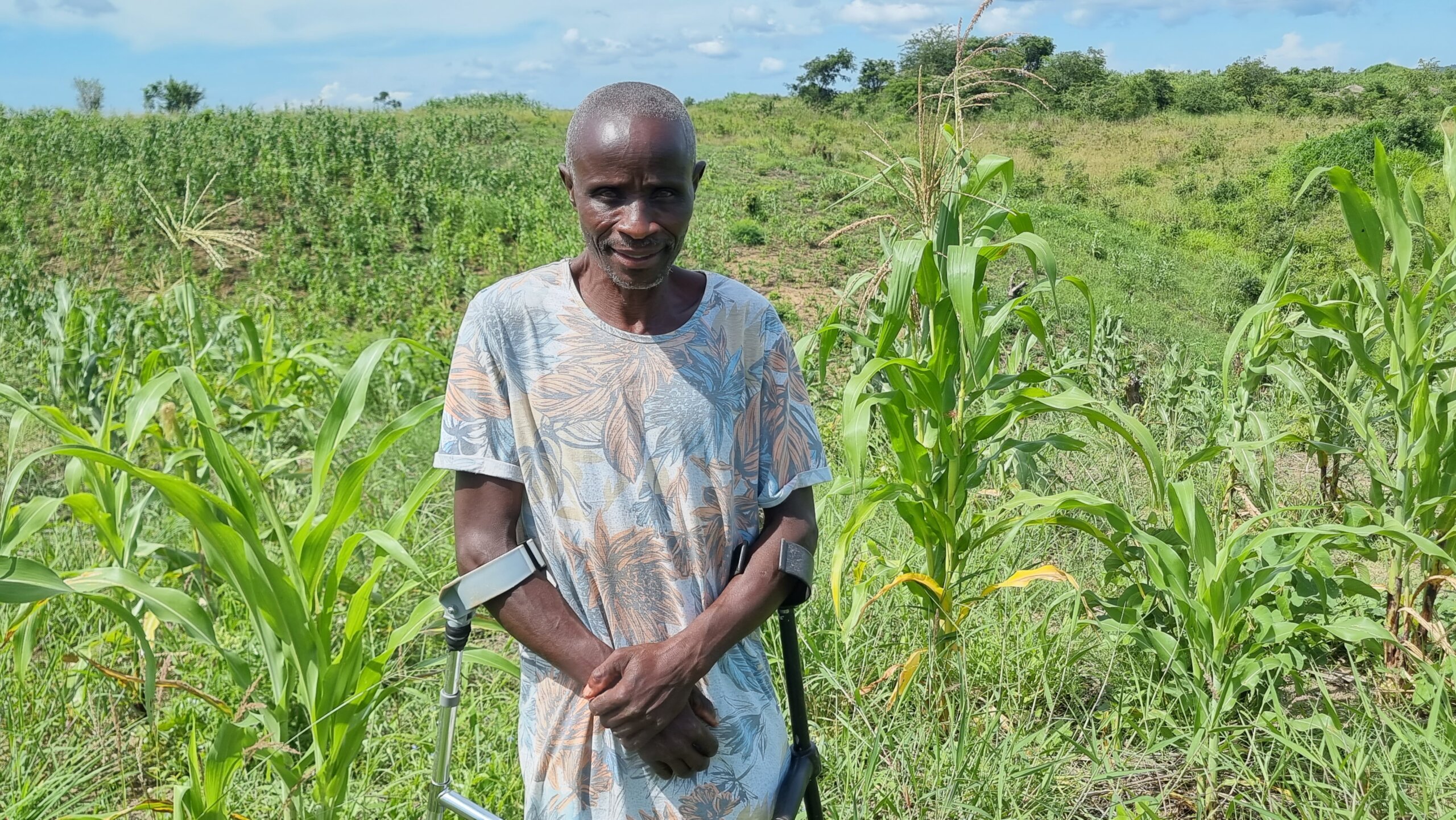 Inclusive climate action at Light for the World
As an organisation we are committed to doing our part to reduce our environmental footprint and drive positive climate action through our programmes, and to being transparent in this process.
As a direct outcome of our commitment to the ICRC's Charter we have developed four key Climate Action Targets to maximise the sustainability of our work.
By 2030 we aim:
To reduce our environmental footprint by 25%.
To increase internal and external awareness of the intersection of our focus areas of disability inclusion and eye health with climate action.
To sustainably integrate climate change into our discourses at the international and national level, while our focus areas are consistently mainstreamed into climate action.
To mainstream gender-sensitive climate action, including mitigation and adaptation, through our programmes in all our focus countries: Burkina Faso, Ethiopia, Kenya, Mozambique, South Sudan and Uganda.
Our efforts are more effective if we work together to combat the climate emergency. So we will continue as active members of climate-related working groups and to support the participation of Organisations of Persons with Disabilities in mainstream climate action.
The climate crisis is a global problem that affects everyone. We will keep advocating for inclusive climate action to make sure no one is left behind and that all voices are heard in our response to this climate emergency.
Find out more about our inclusive climate policy and recommended action here. 
Find out more about our humanitarian action work here.