From learner benefits to the role of teachers, here are eight things to know about inclusive education for people with disabilities.
Children with disabilities are 49% more likely to have never attended school and 47% more likely to be out of primary school than children without disabilities, according to UNICEF.  
Inclusive education is schooling for all children in a mainstream system. All children – including those with disabilities – have the opportunity and support to learn together in the same classroom. 
Inclusive education is proven to deliver better outcomes for all learners and is often cheaper to implement. Yet it is still not a reality.
From the importance of teachers to the impact on the UN Sustainable Development Goals, here are 8 things to know about inclusive education.
1. Access to education is a human right 
Every child deserves the chance to go to school. Access to education shouldn't be based on geography, financial means or whether a child has a disability.
In sub-Saharan Africa, the number of children with disabilities is estimated at 70 million. Many are denied their right to education because of physical, social, technological, financial or other barriers. 
Denying children with disabilities this right can have a lifelong impact on learning, social interactions, achievements and employment opportunities.
2. Inclusive education benefits all children 
By removing barriers and accommodating diversity, inclusive education systems promote access, acceptance, participation and achievement of all children.
Inclusive education systems teach all learners the value of diversity. They lay the groundwork for a more open, democratic and equal society.
Inclusive education also makes financial sense. Creating parallel education structures, such as schools specifically for children with disabilities, in lower-income countries is costly, inefficient and reinforces stigma and discrimination.
3. Inclusive education breaks the cycle of discrimination 
Children with disabilities often face a vicious cycle of discrimination, poverty and exclusion from society. Education is one of the most effective ways to break this cycle.
Poverty, family life and community discrimination can keep children with disabilities, especially girls, out of school.
This is why Light for the World's approach to inclusive education is rooted in holistic behavioural change at community level. We advocate to community leaders that children with disabilities have a right to an education. We use role models to show parents their children with disabilities deserve an education as much as everyone else.
When children with disabilities are included in education, they receive a gateway to fully participate in society. 
4. Girls with disabilities are less likely to enrol in school  
Girls with disabilities face even more discrimination. They are less likely to enrol and stay in school than boys with disabilities or girls without disabilities.
Girls with disabilities are often hidden from official statistics, so schools and communities do not realise they are denied their right to education.
At Light for the World, 57% of the children with disabilities we reached between 2019 and 2022 were girls. But we know there are many more.
We call for disaggregation of data by gender and disability, so governments and development actors have reliable data to plan and implement education policies.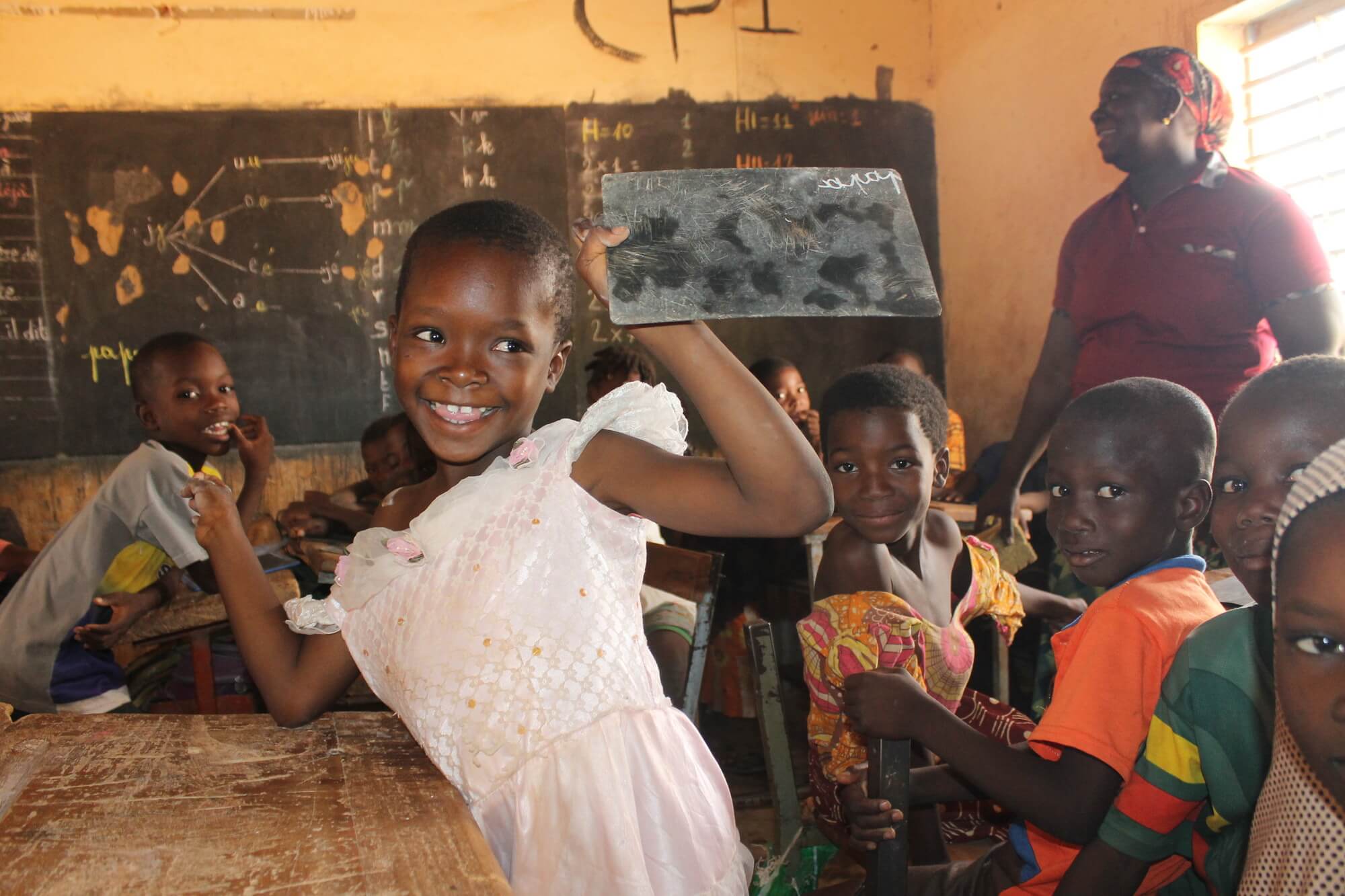 5. The earlier inclusive education begins, the better the outcomes for learners
In sub-Saharan Africa, one in five primary school-age children are out of school, according to UNESCO. 
Exclusion, segregation and discrimination start at an early age. So Inclusive Early Childhood Development (iECD) is at the heart of a more equal education system.
Quality iECD improves learning outcomes of children with disabilities and helps to keep them in school for longer. Because of this, Light for the World urges donors and governments to quadruple their investments in iECD.
Nafisa Baboo, Director of Inclusive Education at Light for the World, says: "All education programmes, including education in emergencies, need to be disability inclusive. More equitable financing is needed to channel funding to those most in need."  
6. Technology and teachers have a crucial role  
Assistive technology and accessible digital media can be a game changer for learners with disabilities.
Together with our partners, Light for the World provides accessible technologies in the classroom and trains teachers on how to use them. Our Bookshare project in Burkina Faso, for example, provides access to a vast digital library of accessible books for people who are blind or have a visual impairment. 
Technology can never replace the connection that supports learning and the wellbeing that comes from children being together and the mentorship of a teacher.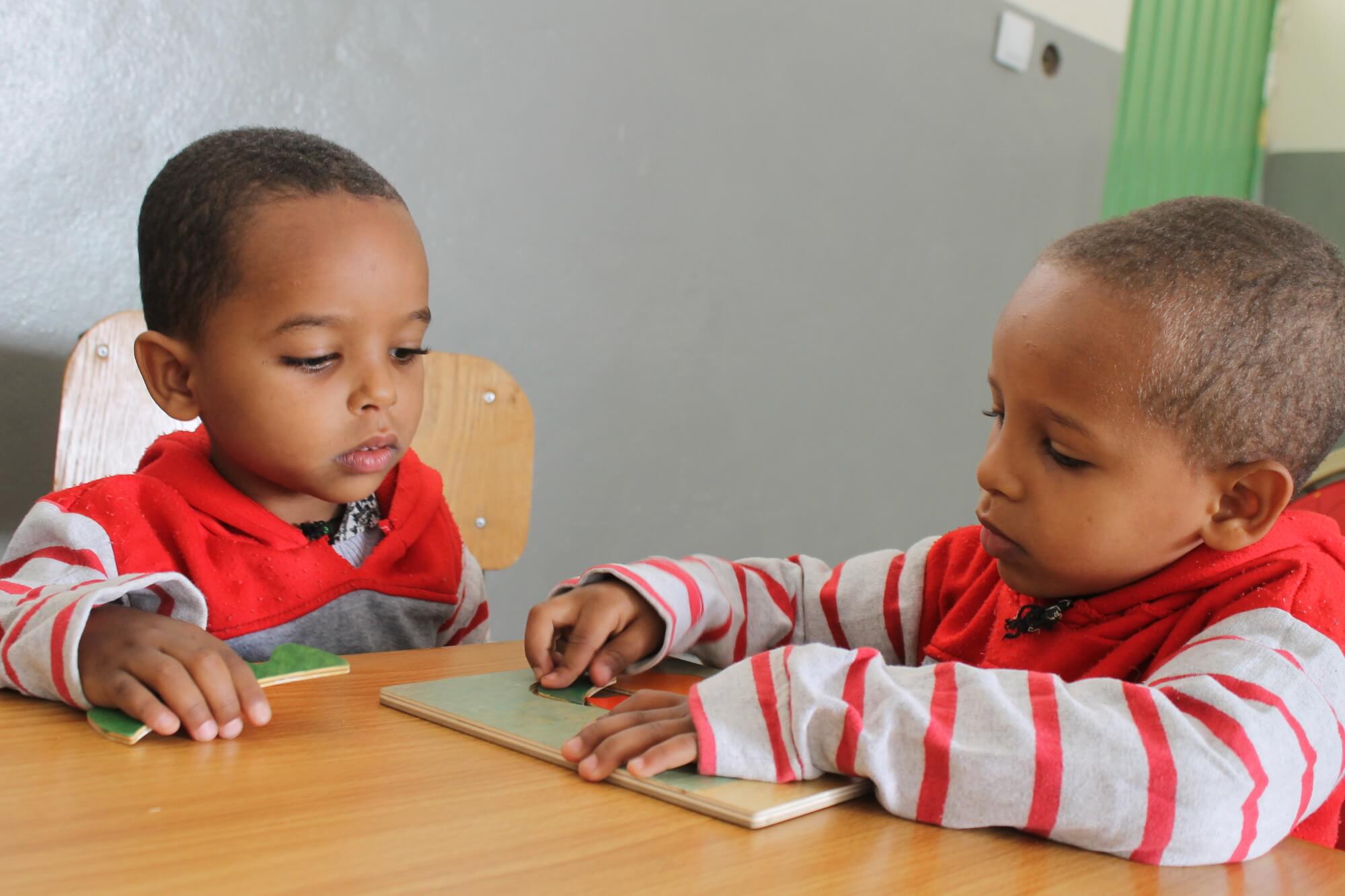 7. Inclusive education will help the world achieve SDG 4 
The commitment of the UN's Sustainable Development Goal 4 (SDG 4) is to "ensure inclusive and equitable quality education and promote lifelong learning opportunities for all".
Mathilde Umuraza, Gender Expert at Light for the World, says: "Investing in inclusive Early Childhood Development (iECD) is all we need to achieve the SDG 4.
"iECD unlocks the potential of all children as it allows early disability detection and rehabilitation, and it leverages the constraints of late enrolment, which compromise the attainment of quality education for all! All for SDG 4? Let us all mobilise for iECD for all girls and boys with and without disabilities."
8. Inclusive education can promote lasting change 
Our vision at Light for the World is a future where every child, including those with disabilities, can go to school together.
Light for the World and our partners identify children with disabilities, build community awareness on the importance of education and design accessible schools. We train teachers to lead inclusive classes and anchor these changes in national policies.
We advocate at local, national and international level for One Class for All — where all children learn together and from each other, regardless of their disability. 
Inclusive education is not a nice-to-have. It is a necessary precondition for an inclusive society in which all people can equally and fully participate. By embracing inclusive education, we can promote lasting change and a more equal society for all.