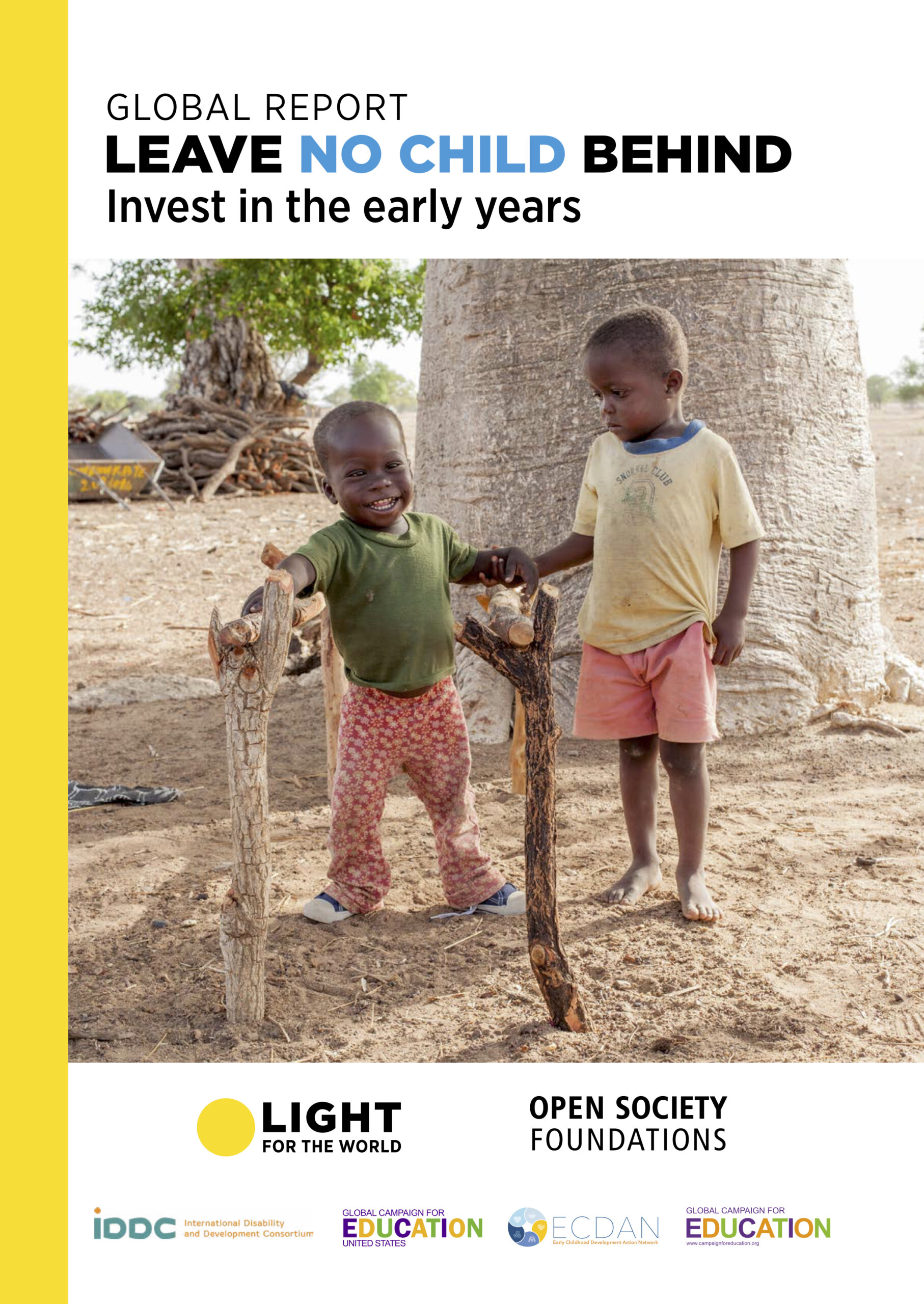 Millions of children under the age of five in low- and middle-income countries are at high risk of not achieving their full potential. Multiple factors influence this risk, including health, nutrition, security and safety, responsive caregiving, early learning opportunities, and access to safe water, sanitation and other basic services. High-quality and timely early childhood interventions (ECI) as well as equitable and inclusive early childhood development (ECD) can help mitigate this risk and smooth the pathway for the most marginalised children to access their rights.
These reports are part of an extensive research project made possible with generous funding by the Early Childhood Programme of the Open Society Foundations.
It provides an overview and new findings on the state of inclusive early childhood development (ECD) in sub-Saharan Africa, the region with the highest proportion of children at risk of not meeting their developmental milestones.
The research focused on 4 countries in sub-Saharan Africa: Burkina Faso, Mozambique, Zambia, Zimbabwe.
10 donors were analysed in terms of their investment in early childhood development: Belgium, Canada, France, Germany, United States; European Union, Global Partnership for Education, World Bank, UNICEF.
All Documents are accessible and listed in the following manner:
Summary Report
Global Report
Recipient Country Case Studies
Donor Profiles
Authors: Light for the World, IDDC, Open Society Foundations, Global Campaign for Education, ECDAN
Year of Publication: 2021