The new initiative, We Can Work, will enable young women and men with disabilities to access dignified and fulfilling work by 2030.
Light for the World and the Mastercard Foundation have partnered to enable young people to access dignified and fulfilling work by 2030.
The partnership is part of the Mastercard Foundation's broader Young Africa Works strategy, which aims to enable 30 million young people to access dignified and fulfilling work. We Can Work will be integrated into the implementation of Young Africa Works in seven African countries: Ethiopia, Kenya, Uganda, Rwanda, Ghana, Nigeria and Senegal. The initiative will enable all Foundation programs in these countries to become disability inclusive, while equipping disabled youth with relevant work and leadership skills.
The We Can Work programme is a response to the commonly asked question by employers: Can persons with disabilities work? We say 'Yes, We Can Work'. The 'We' are the young persons with disabilities who will drive the initiative; supporting mainstream organisations, companies and governments in becoming disability inclusive.

Ambrose Murangira, Technical Director for Disability Inclusion, Light for the World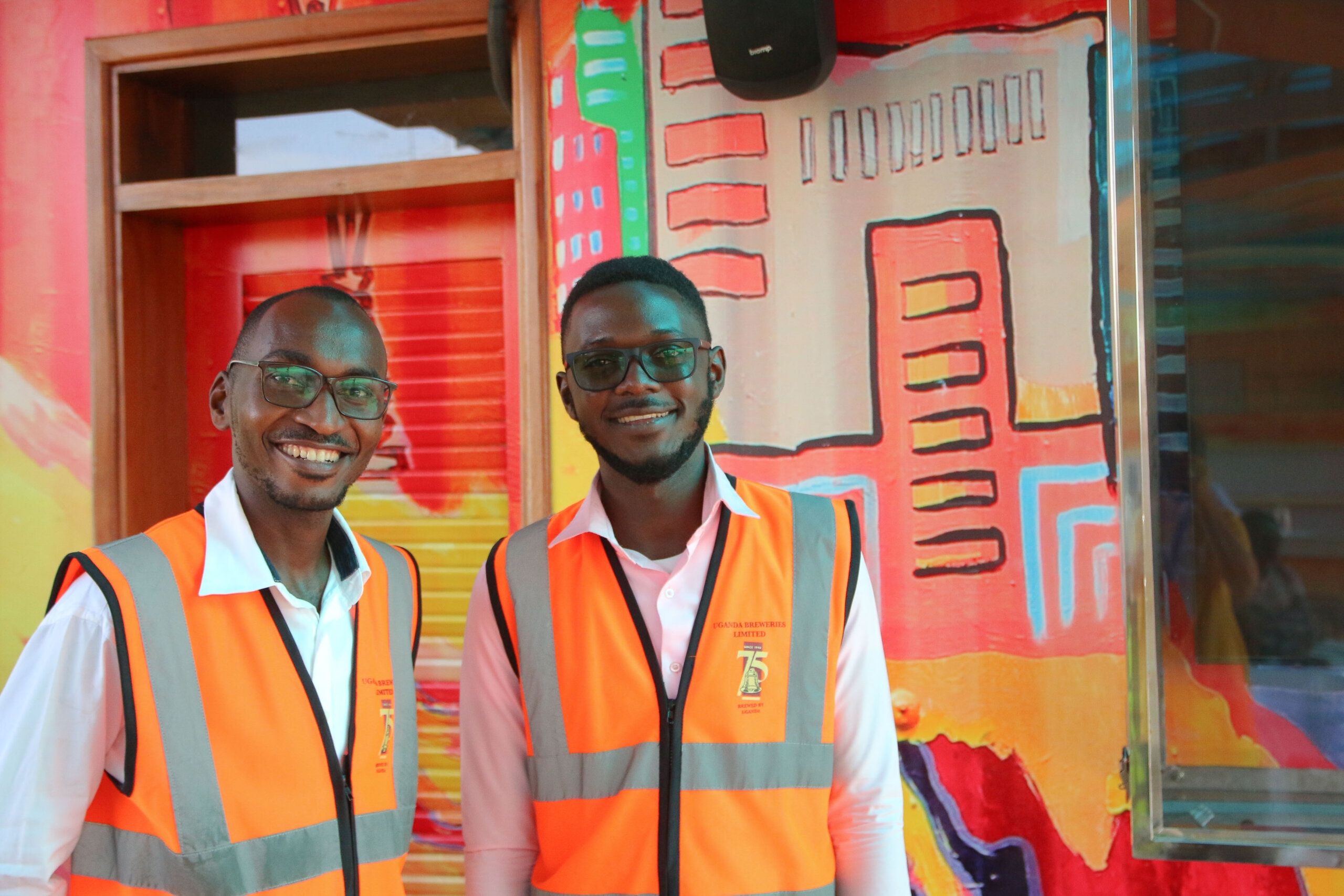 "The Foundation believes that everyone deserves the opportunity to work, and that achieving economic progress for Africa requires harnessing the talent of diverse young people, leaving no-one behind, from young women, to refugee and IDP youth, to young people living with disabilities".

Peter Materu, Chief Program Officer, Mastercard Foundation
Changing systems and minds
To reach young women and men with disabilities and improve access to dignified and fulfilling work the programme has four main goals:
To equip youth with disabilities to drive positive change around disability inclusion through skills, technical and leadership training.
To ensure youth with disabilities transition effectively to employment or entrepreneurship—particularly in agribusiness—with appropriate technological assistance.
To enable system actors to meaningfully reach youth with disabilities and ensure that they equally benefit from programmes and services, through the support of Disability Inclusion Advisory Teams and a network of DIFs (Disability Inclusion Facilitators).
To enable youth with disabilities to use their agency by contributing to national and regional advocacy processes to implement youth and disability inclusive policies, boosting representation of youth with disabilities in Organisations of Persons with Disabilities (OPDs) and Youth and Women's Rights Organisations.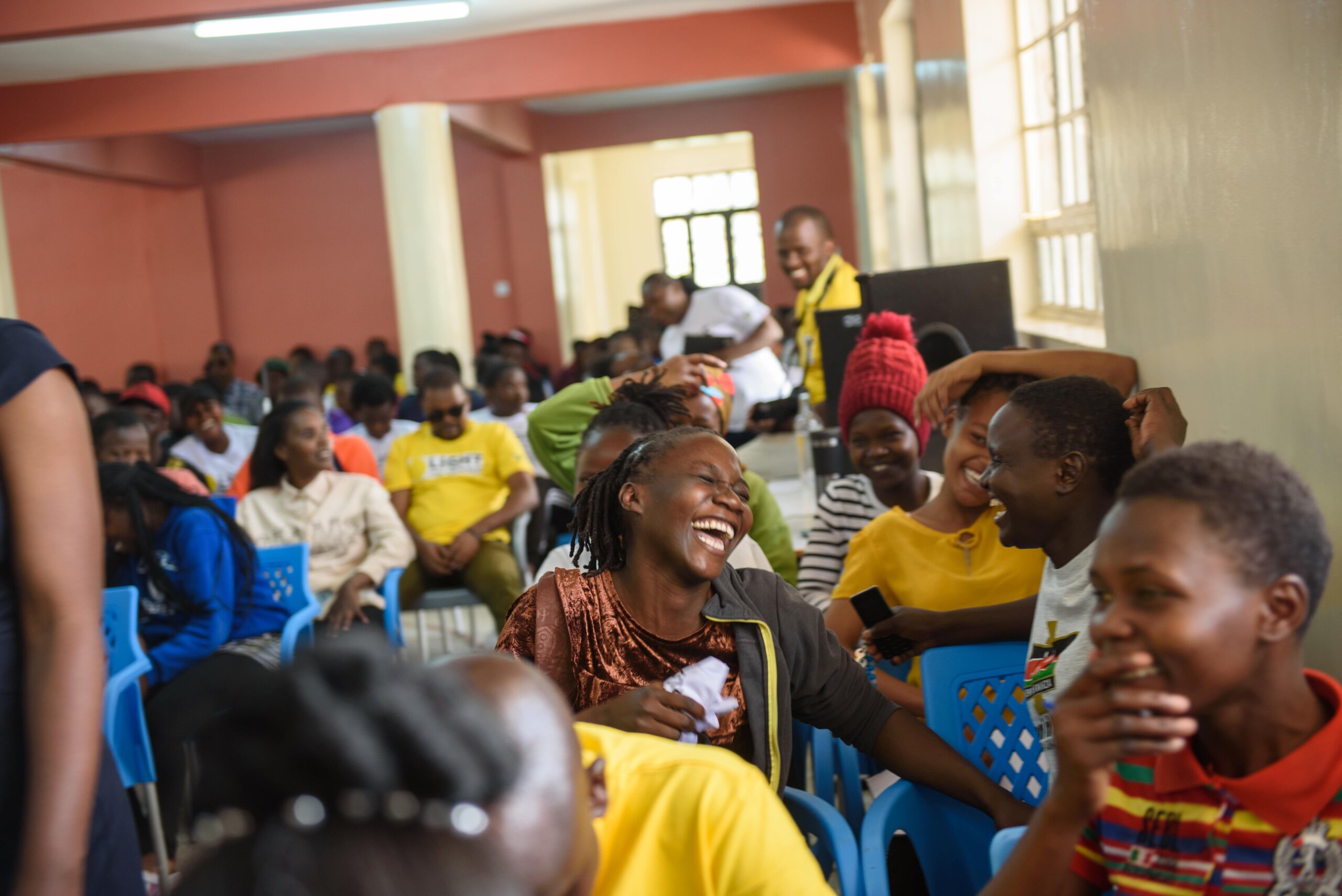 Disability Inclusion Facilitators lead the approach
In We Can Work, young women and men with disabilities will play a central role as catalysts for change. A significant number of them will be equipped with the necessary skills to become Disability Inclusion Facilitators (DIFs). These DIFs are not only agents of transformation but also inclusive leaders who advocate for disability-inclusive policies and practices across various sectors such as the private sector, government, civil society, and financial and learning institutions. They serve as role models and leaders within their communities and organizations, while also providing mentorship and motivation to other young individuals with disabilities supported by the We Can Work program. The DIFs ensure that the voices of young persons with disabilities guide interventions, thus ensuring authentic disability representation and meaningful impact.
DIFs as a model for driving disability inclusion has proven to be effective. The Make 12.4% Work Initiative, which was launched by Light for the World, works on triggering the private, public and development sectors to open employment opportunities and livelihood programmes to people with disabilities. In four years of this initiative, 151 mainstream actors including 73 development organisations, 63 companies, 10 educational institutions and one ministry, have committed to disability inclusion. More than 7,500 people with disabilities have been connected to decent work, by enhancing access to skills development initiatives, financial and business development services and work experience placements; over 3,200 people have been trained on disability awareness and Disability Inclusive Programming in Uganda.
Being a Disability Inclusion Facilitator is not just an opportunity to work but also a way that other people – with and without disabilities – can see the potential of persons with disabilities, and what they are capable of. In my role, I grow as an individual first, then others will get to change how they look at me.

Naomi Akwee, Disability Inclusion Facilitator, Uganda
Using a tested curriculum, networks of DIFs will be trained and mentored in each country to become certified DIFs. Self-advocacy and the invaluable life experience that DIFs with disabilities bring is an effective way to change mindsets and convey the importance of disability inclusion.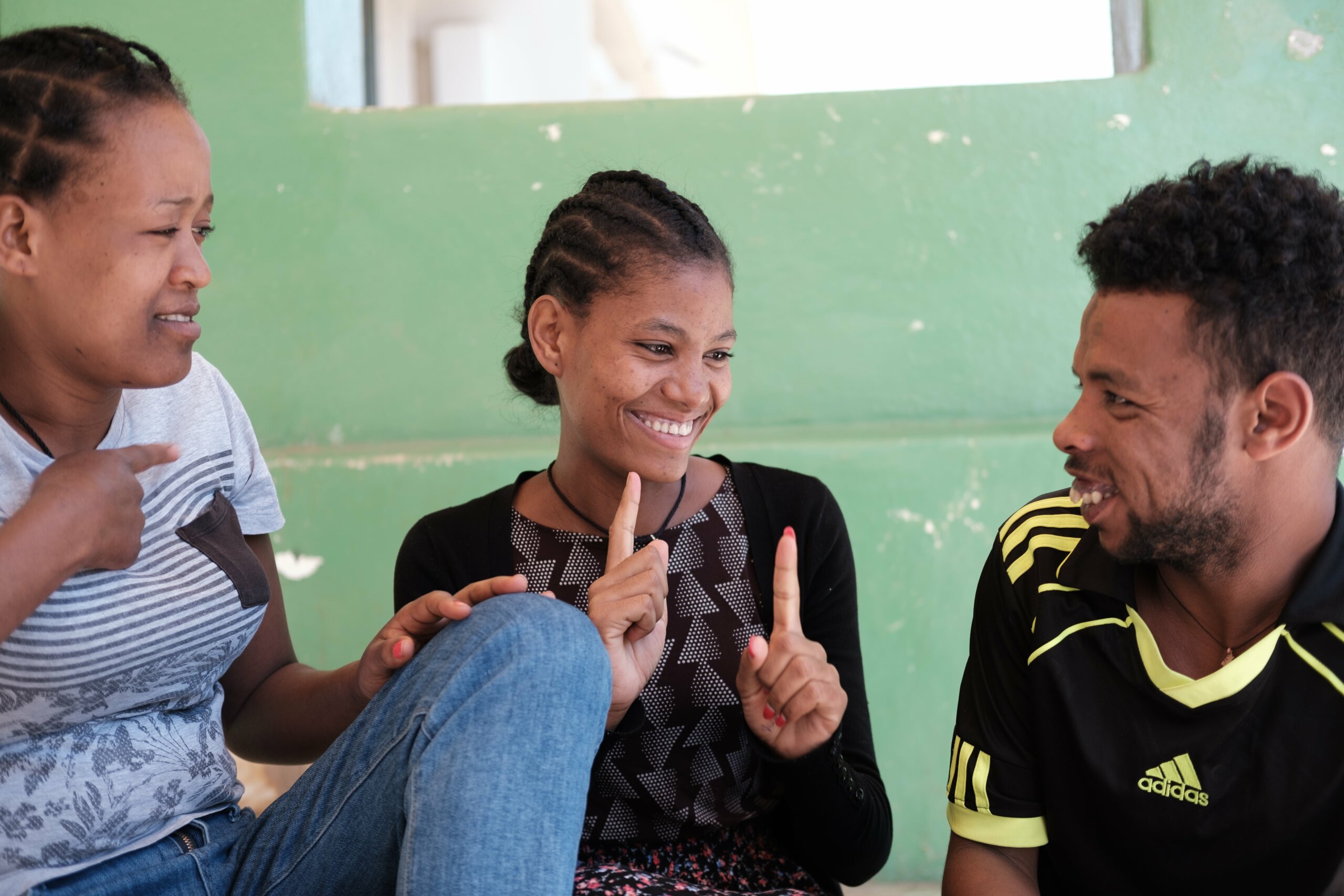 Co-creation and partnerships drive disability inclusion
The first year of We Can Work involves a co-creation process. This means that young people with disabilities and partners will work with other key stakeholders to tailor the programme approach to the specific context of each country.
Through We Can Work, National Union of Disabilities' Organisations of Rwanda (NUDOR) will enhance its impact and reach by connecting with other disability organisations and advocates across the world. This will create opportunities for collaboration and shared learning – especially on how to ensure that barriers are removed for young women and men with disabilities to access decent work.

Jacqueline Turyashemererwa, Programme Manager,

National Union of Disabilities' Organisations of Rwanda
We Can Work will be implemented in a consortium led by Light for the World. Key implementing partners include the African Disability Forum (ADF) – a membership organization of OPDs in Africa – as well as seven national OPDs in Ethiopia, Kenya, Uganda, Rwanda, Ghana, Nigeria and Senegal. Crosswise Works will also provide technical support on business development services through Entrepreneurship Hubs located in the seven countries.