Humanitarian Action

Economic Empowerment

Latest
Since being forced from his home, Peter has built a burgeoning business in a camp for Internally Displaced People (IDP). His store sells cigarettes, tea leaves, charcoal, sweets, batteries, cooking oil, blankets and mosquito nets.
"I don't want to rely on another entity to make a living. I want to be self-reliant," says Peter.
"When I came to Wau several years ago, there was no opportunity to open a business here. Even less so for a person with disability.
When you are in my situation, people aren't willing to invest in you. They don't really see your potential. In that sense, Light for the World made a big change in my life."
Partnering with committed organisations
Light for the World has been engaged in humanitarian action programmes in South Sudan since 2013, when a seven-year-long civil war began. Since then, it has collaborated with humanitarian aid programmes to support people with disabilities in displacement camps.
In 2015, Dorcas Aid International approached Light for the World for disability inclusion training as part of its food security and livelihood programme in Wau and Western Bhar el Ghazal states. After the training, the two organisations successfully submitted a joint proposal to the European Union for the disability-inclusive Skills for Work programme.
The importance of partnering with committed organisations that are embracing disability inclusion was one lesson outlined in Light for the World's Learning Series.
Between 2016 and 2020, in collaboration with Dorcas Aid International, Light for the World set up the Skills for Work Project for IDPs in Wau County, Kuajok, Gogrial West and Gogrial East states. The programme supported young women and men who were un- or underemployed, with an emphasis on people with disabilities, IDPs, people who had not finished schooling and young mothers.
The objective was to provide quality vocational and skills training and access to resources to increase employment and income-generating opportunities.
More than 6,000 people were trained as part of the project, including 412 people with disabilities. Five vocational training centres are now providing inclusive training and nearly 3,500 trainees received a loan or grant to set up a business. About 10% of those trainees had a disability.
After graduating from the three-month programme, Peter was given a loan to start his business. He paid back the loan within a year.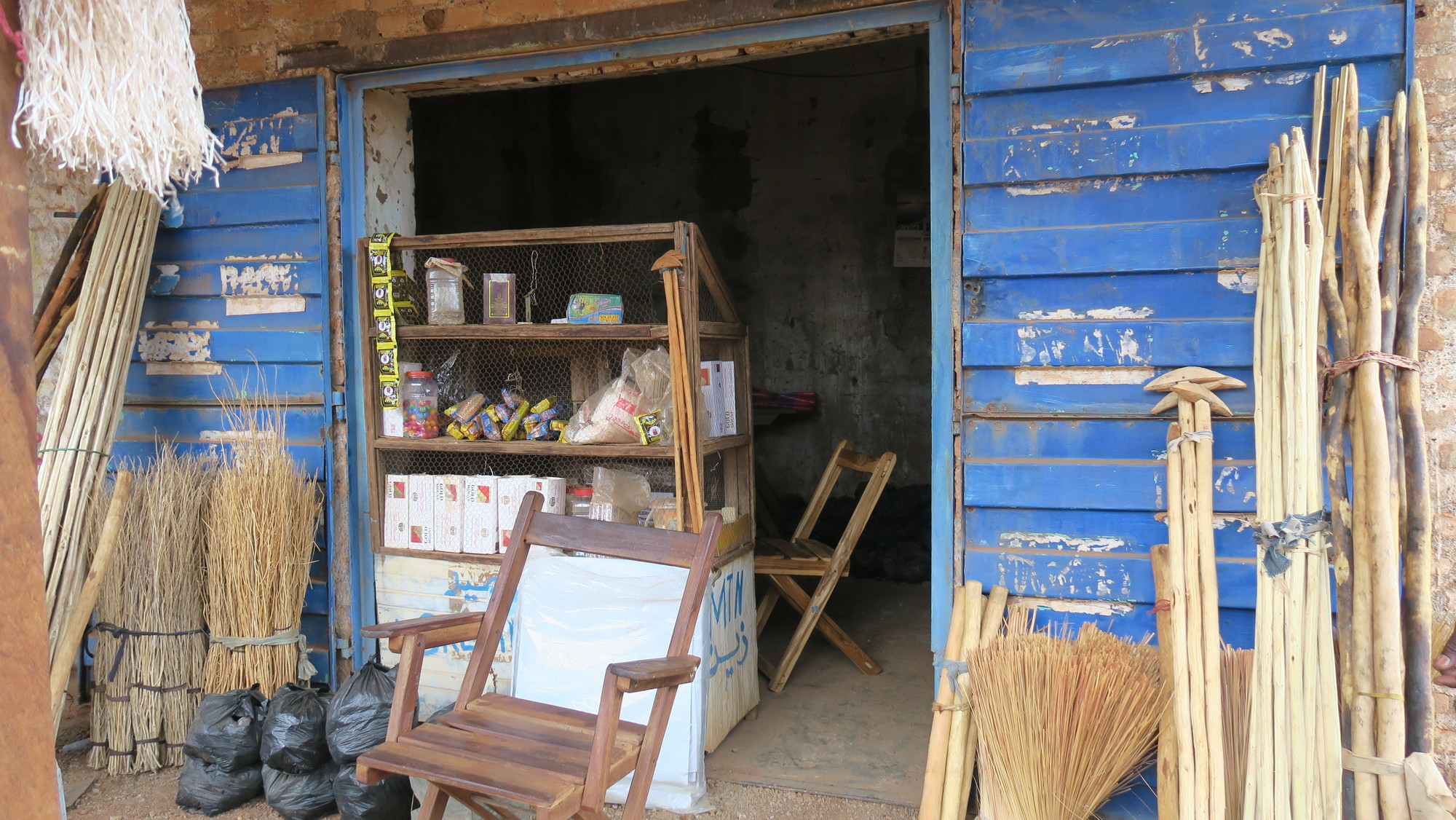 From trainees to advocates
Peter was also given training to become a Disability Inclusion Facilitator (DIF). DIFs are change makers with lived disability experience who advise organisations how to put disability inclusion into practice.
"I am committed to do more for myself and other people with disabilities. I have been involved in an Organisation of Persons with Disabilities (OPD) for the past seven years and I am really committed to this," says Peter.
"In my DIF role, I connect with other OPDs, promote the vocational trainings and train people on the rights of persons with disabilities (PWDs). Lots of people in South Sudan discriminate them, that's why awareness raising is so important.
"I am also able to advocate for change. I convinced the Ministry of Education to allow PWDs to study at different levels, free of charge, and to put the work on their rights on the agenda. In Wau, you now have students studying until university, free of charge. I consider it as a big achievement."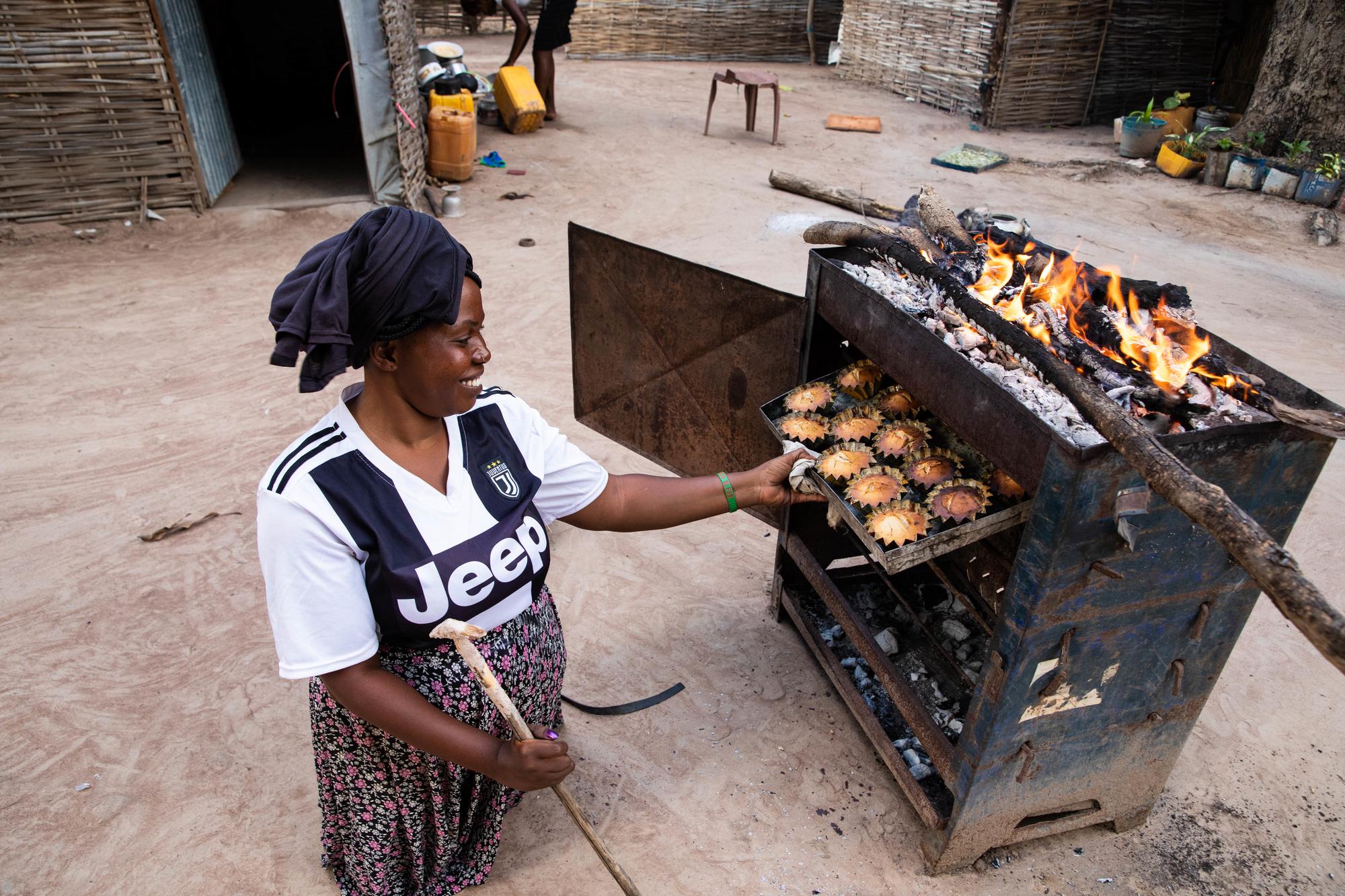 When people with disabilities become agents for positive change, the aid paradigm is turned upside down. That was another lesson highlighted in the Learning Series, which also found training DIFs was a powerful tool to increase the reach of the disability inclusion agenda.
Training staff on disability inclusion can transform them into lifelong advocates for inclusion even after they leave an organisation.
An initiative supporting the entire community
The Skills for Work project has had a similarly lasting impact for graduates and their families. By 2020, 10 DIFs had supported siblings with secondary and tertiary education and two had enrolled themselves at universities. Others reported that the training had given them the financial means to manage increasing living costs in South Sudan.
"Owning my business — as well as operating a motorcycle — allowed me to have a better life. I now have two rooms in my house. Before, I was living in a shelter," says Peter, who on a good day at his store can make nearly two-thirds of what he used to earn in a month working in a government institution.
I am married, and I have a two-year-old son, so it's not only improving my life, but also the one of my family."
Peter's experience highlights the different forms humanitarian action can take. While people in emergency situations will often need immediate support, the right investment in skills training can also have a long-lasting impact.
Find out more about our humanitarian action work here.