Women's Day is a global day, designed for all. It celebrates the huge and varied achievements of women around the world. It is also a rallying call to action to fight the gender injustices that remain today.
But, crucially, the voices of women with disabilities often go less noticed in the 'mainstream' movement for equality. As powerful advocates in the overall collective fight for women's rights, many activists with disabilities are challenging the status quo.
In celebration, we highlight the voices of four such gender champions below. They each bring different tips on how to #BreakTheBias, that still clearly exists today.
Women movements win by including women with disabilities!

Mathilde Umuraza recently joined Light for the World as Gender Expert.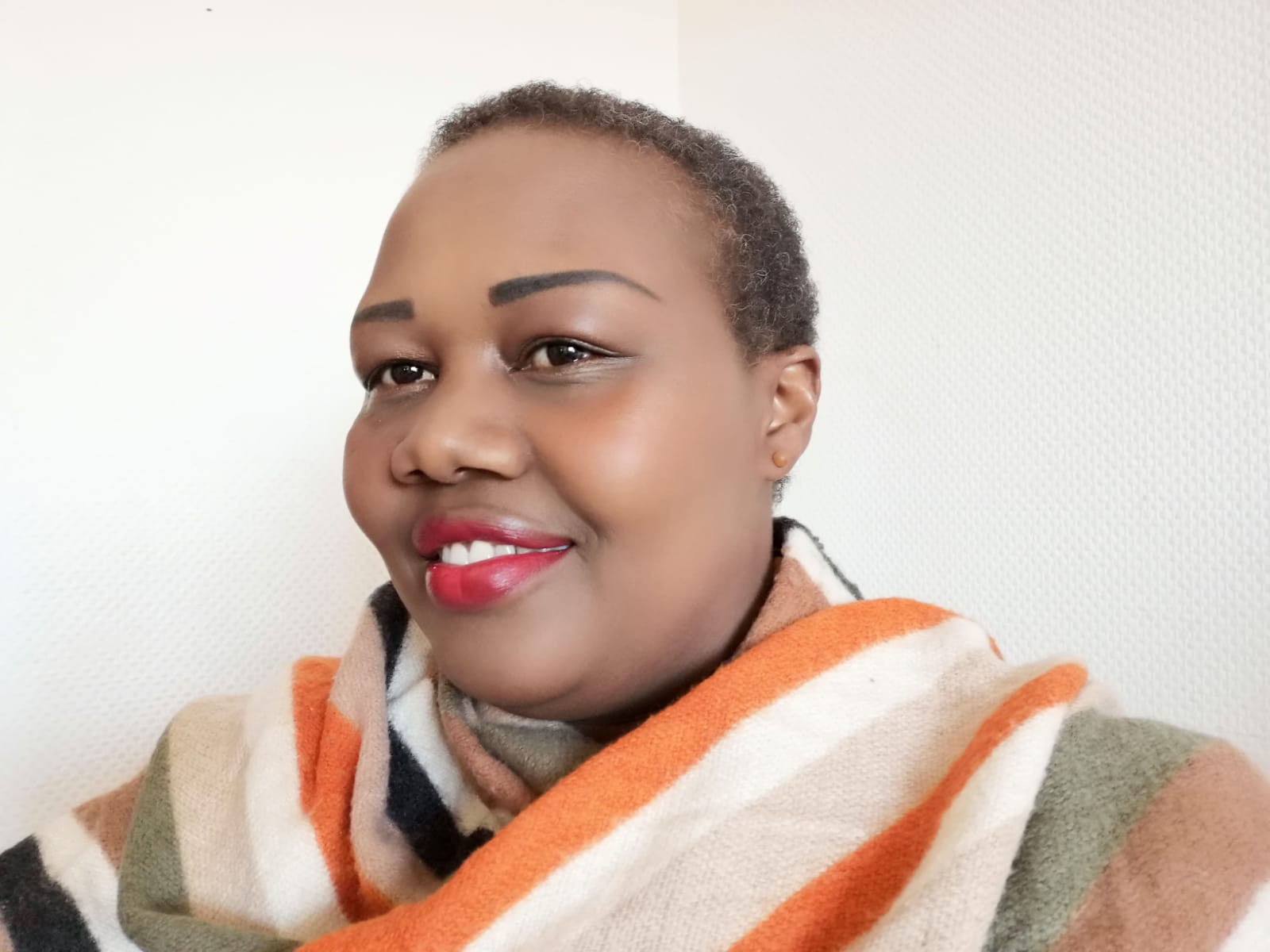 "Women movements win by including women with disabilities and their organisations! We are much stronger together."
"End violence against girls and women with disabilities"
She says: "Internally displaced and refugee women with disabilities in South Sudan are triply-marginalised through status, disability and gender.
Many women and girls with disabilities are unable to move freely inside or outside the IDP camps due to a lack of accessible sanitary facilities, food distribution and health services, but also because of an increased risk of violence and sexual assault.
We simply cannot accept the persistent exclusion these women and girls face, each and every day."

"Women with disabilities should enjoy equal rights like others"
Next , we go to Asunta Adut, a Disability Inclusion Facilitator for Light for the World in South Sudan.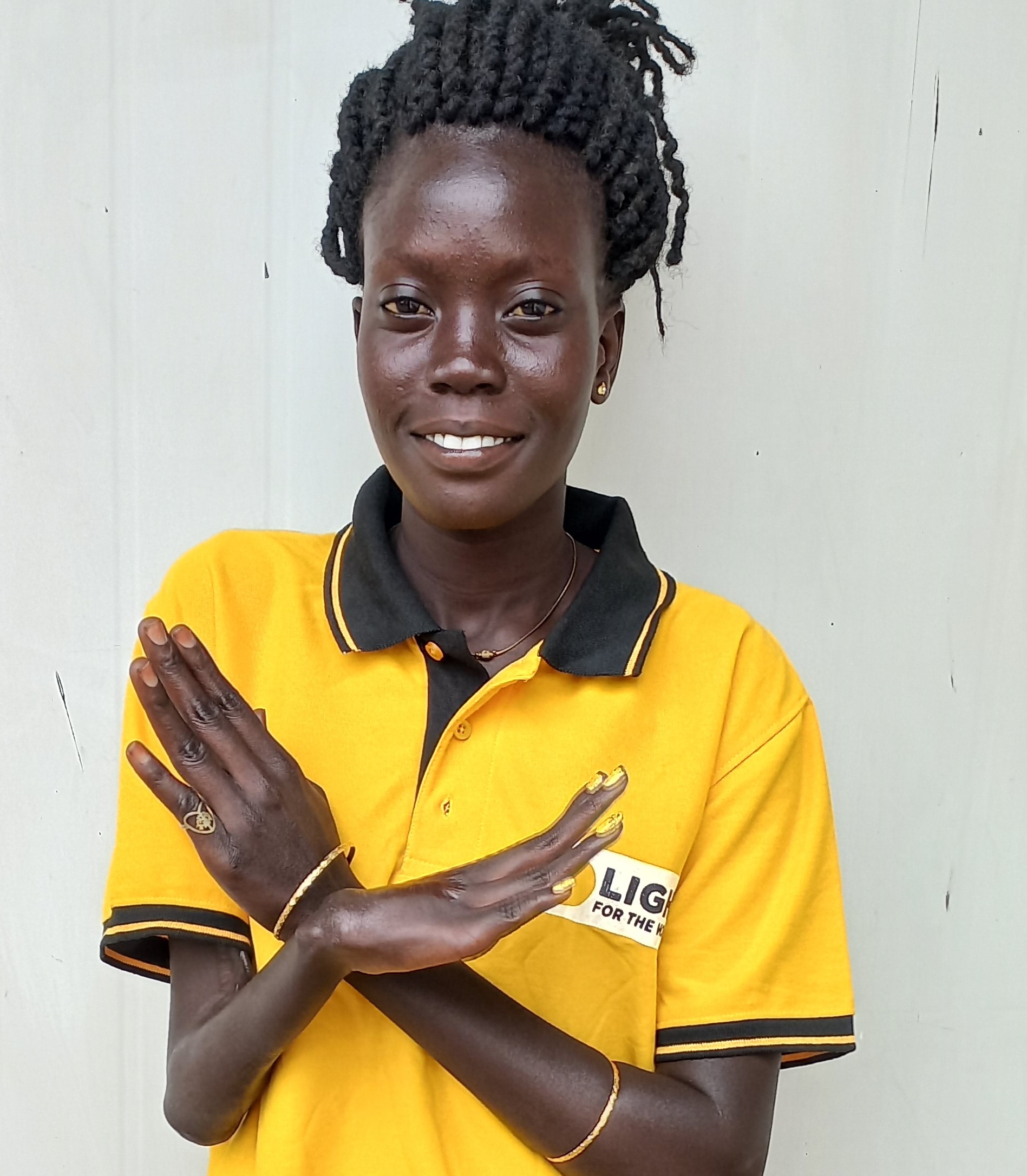 She says: "Women with disabilities are really suffering here in South Sudan. We often aren't allowed to speak out or make decisions – even about our own children. After I finished high school, I found a job as Disability Inclusion Facilitator with Light of the World.

That's when I decided to become an ambassador for the rights of people with disabilities. I'm 19 now and working hard to support others worse off than me.
Most of all, I want to get people who don't have a disability to fight for our rights too. That is my motivation."
Celebrate the talents of women with disabilities!

Finally, we hear from Haben Girma – top US Disability Rights lawyer, advocate and member of Her Abilities jury.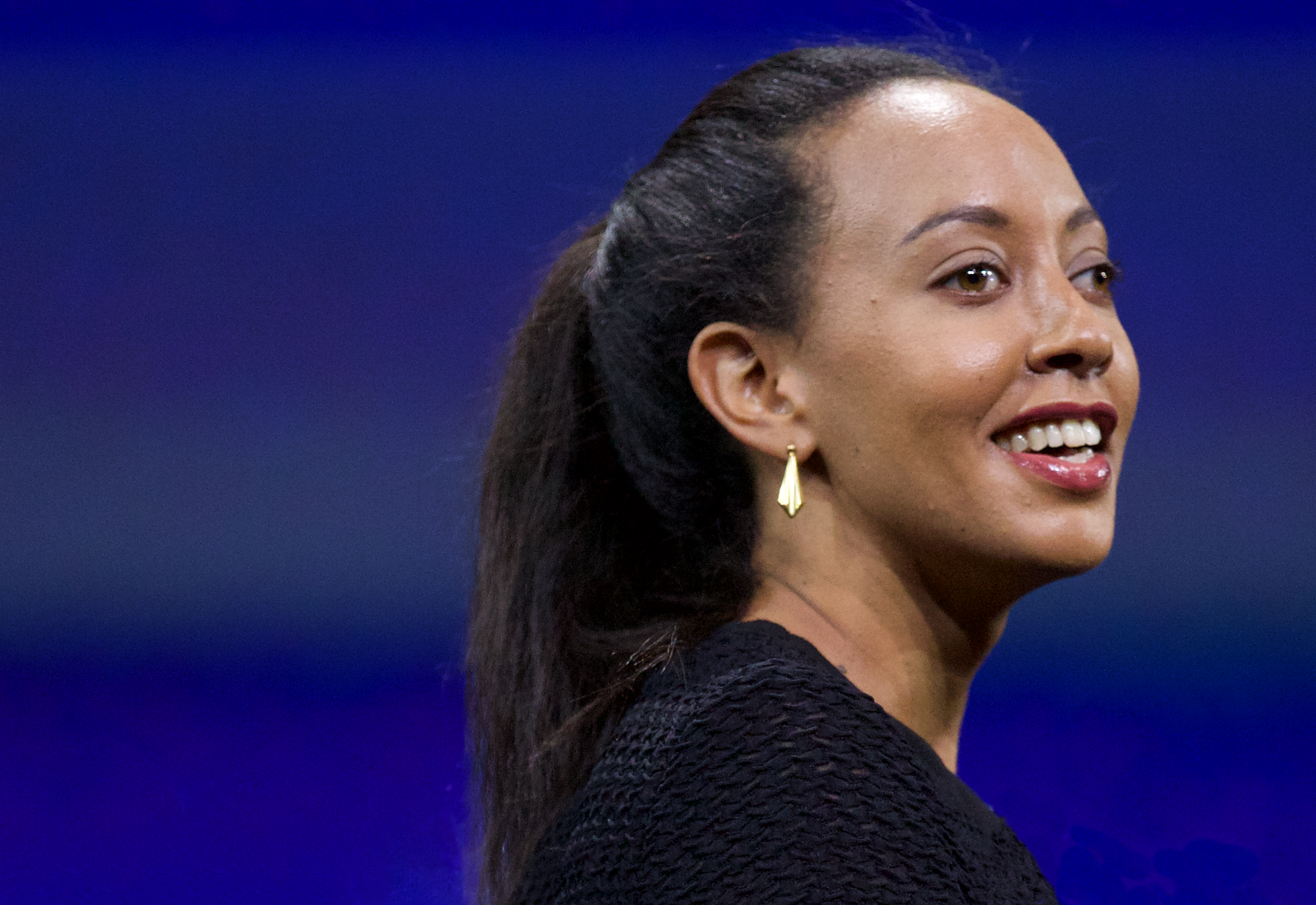 The Her Abilities Award exists to celebrate success, break down barriers in public perception and build a strong network of women with disabilities. Haben is a member of the illustrious, independent all-women jury who select the final winners.
On the importance of celebrating excellence, Haben says: "We need to celebrate the talents of women with disabilities. We hope to increase opportunities for women with disabilities by highlighting some of our stories."