General

Economic Empowerment

Humanitarian Action
The COVID-19 pandemic is taking its toll on the world at large and even more so on fragile communities. In response, a new partnership has been forged among seven Austrian development organisations and their local partners in Burkina Faso and Senegal. The "RéCouVrer" programme puts disadvantaged groups at centre-stage and supports their economic empowerment and resilience during and after the COVID-19 pandemic.
The programme is being funded by the Austrian Development Cooperation and Light for the World's contribution is also supported by the Austria-based global healthcare technology provider AME International.

Light for the World is proud to share its disability inclusion expertise as part of this initiative, alongside Caritas and other partners.
Children and adults with disabilities, women and displaced people are being hit hard by the COVID-19 economic and health crisis. In countries like Burkina Faso, the pandemic comes on top of existing challenges such as droughts and insecurity caused by terrorist attacks.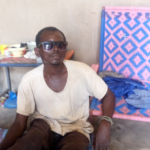 "I'm afraid my family will starve," Jean-Baptiste, a weaver from South-eastern Burkina Faso, told us. He and his wife are blind and lost their income during the crisis.
Building on experience
The ReCouVrer consortium partners are building on their collectively vast experience from the response to the COVID-19 pandemic and their humanitarian support in the region.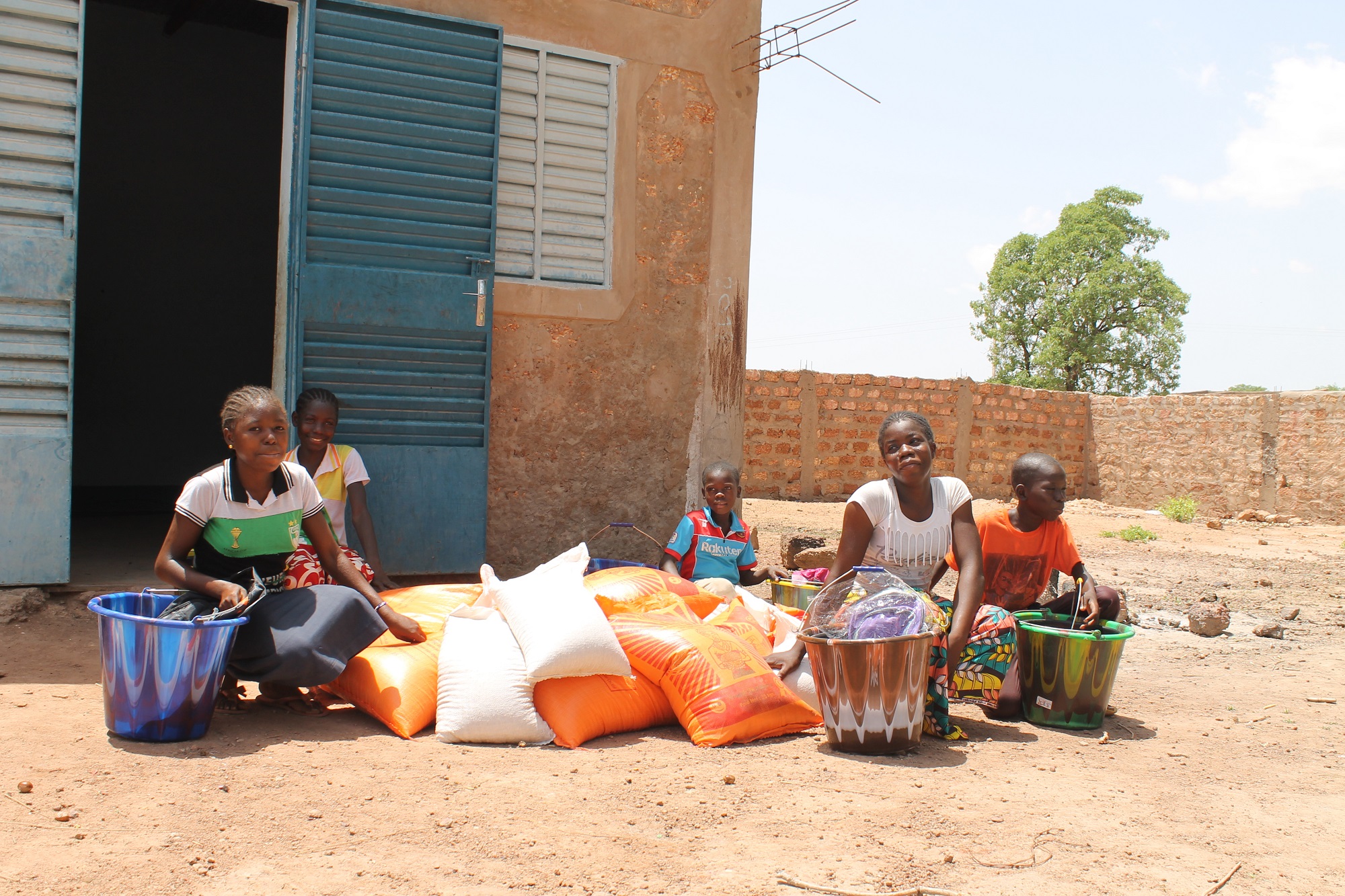 Together, they will ensure that measures to prevent and contain COVID infections reach the most disadvantaged community members, including internally displaced people in Burkina Faso and Senegal. Disinfectants and face masks will be distributed through health centres, food will also be given to the poorest households as an emergency measure.
At the same time, the programme will support longer-term economic empowerment and recovery in the communities, including through sustainable and diversified agriculture. Vocational training and support for income generating activities will be offered to people – especially women – whose income ceased during the crisis.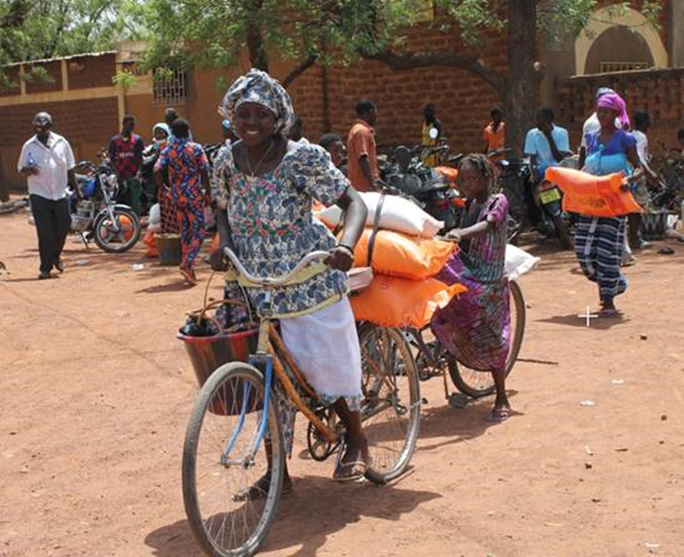 Learning together, learning from each other
A central component of the programme is experience exchange. In the first programme phase, Light for the World Burkina Faso director Elie Bagbila met with the local implementing partners in workshops in Kaya, Burkina Faso, and Tambacounda, Senegal.
Together, the partners learned how to do inclusion and accessibility assessments in their own organisations. Plans to mainstream disability throughout the whole programme were designed. Light for the World will support all partners in their actions for disability inclusion, with a helpline and the support from Disability Inclusion Facilitators.
"The RéCouVrer project is an amazing opportunity to realise disability inclusion in different sectors. Seeing our partners move from uncertainties about how to work with people with disabilities to really embracing disability inclusion in their own actions, has merit far beyond this project," says Elie Bagbila.
Learning from the other partners about gender, agriculture or economic empowerment will also be a great asset for us.
Partnership for just and inclusive communities
ReCouVrer is designed as a collaboration between different organisations. Three of the partners shared their view on the partnership.
"I appreciate this collaboration with the experts at Light for the World on disability inclusion. Through this project we are not only improving the situation of people with disabilities in Burkina Faso and Senegal, but we are also pooling the experiences of the partner organisations to better serve our target groups, " says Caritas programme coordinator Silvia-Maria Wieser.
Reinhard Heiserer, the CEO of the organisation 'Jugend Eine Welt' adds: "Our vision is a life in dignity for all. We are convinced that exchange and collaboration between all stakeholders working for a concrete issue is the best way to reach that goal. Only by working together can we strengthen awareness for the ONE world, can we build bridges and create more just structures with the aim to overcome poverty through inclusive education."
Rupert Roniger, CEO of Light for the World: "We are grateful to the Austrian Development Cooperation for kick-starting this partnership for the benefit of disadvantaged communities. Learning and exchange are central components of the initiative. At Light for the World we are committed to not only share our practical knowledge about inclusive programmes, but also to learn from and with our programme partners at Caritas, HOPE'87, Horizont3000, ICEP, Jugend eine Welt and the Austrian Red Cross."
"One thing we've learned already," he says, "Together, we are stronger!"
This article was first published in January 2021 and edited with new information in February 2022.