Our Light for the World Cambodia office has taken the exciting step of becoming a Cambodian non-profit. They will operate under the name PAfID – People's Action for Inclusive Development. Here we celebrate the wonderful team and their successes.
Outstanding achievements for disability inclusion
Over the years, the team built a strong reputation as an expert organisation for disability-inclusive development in Cambodia and the Asian region. Their outstanding work was awarded four times at the Zero Project Conference, and team members and programme participants shared their expertise at international events.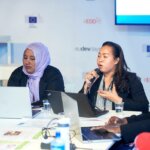 SreyNak, a participant in the women's leadership programme, was a speaker at the European Development Days and Virak Kheng presented the inclusive agriculture work at the ILO in Rome.
Not goodbye but see you later
"We are proud of what we have achieved together, especially for people with disabilities in vulnerable situations. We are very excited to continue our journey as PAfID. Our new name says clearly what we want to continue to do: putting people's action centre stage," says Virak Kheng, executive director of PAfID.
David Curtis, who was with Light for the World Cambodia from the start, will now focus on PAfID's international collaboration. He says: "We look forward to working in partnership, locally and globally, for a world where no one is left behind. PAfID wants to be a strong local organisation that builds on our team's collective expertise. Together we will explore solutions for the challenges which stand in the way of full inclusion."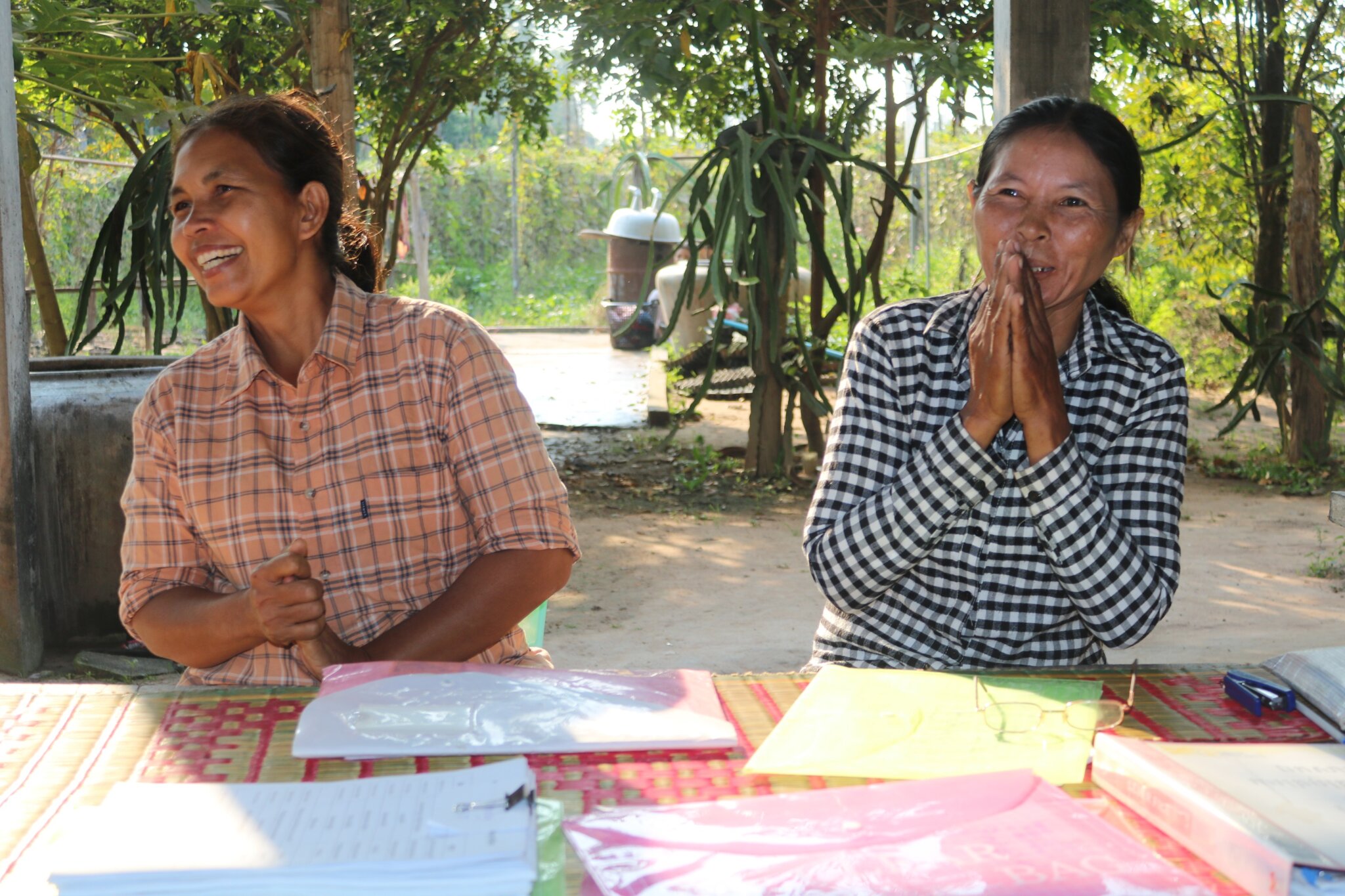 While we are sad to say goodbye to such wonderful colleagues, we are very happy to see their success and incredible impact on the rights of people with disabilities.
"Luckily, instead of saying goodbye, we can just say 'see you later'. Light for the World and PAfID will remain close partners and continue working together. We are in awe of your achievements and can't wait to see what's next," says Jess Blijkers, Director Programmes and Advocacy at Light for the World.