Disability Rights

General
We welcome Colin Allen, a stalwart of the global human rights community, respected academic and top sign language advocate, as our new Ambassador.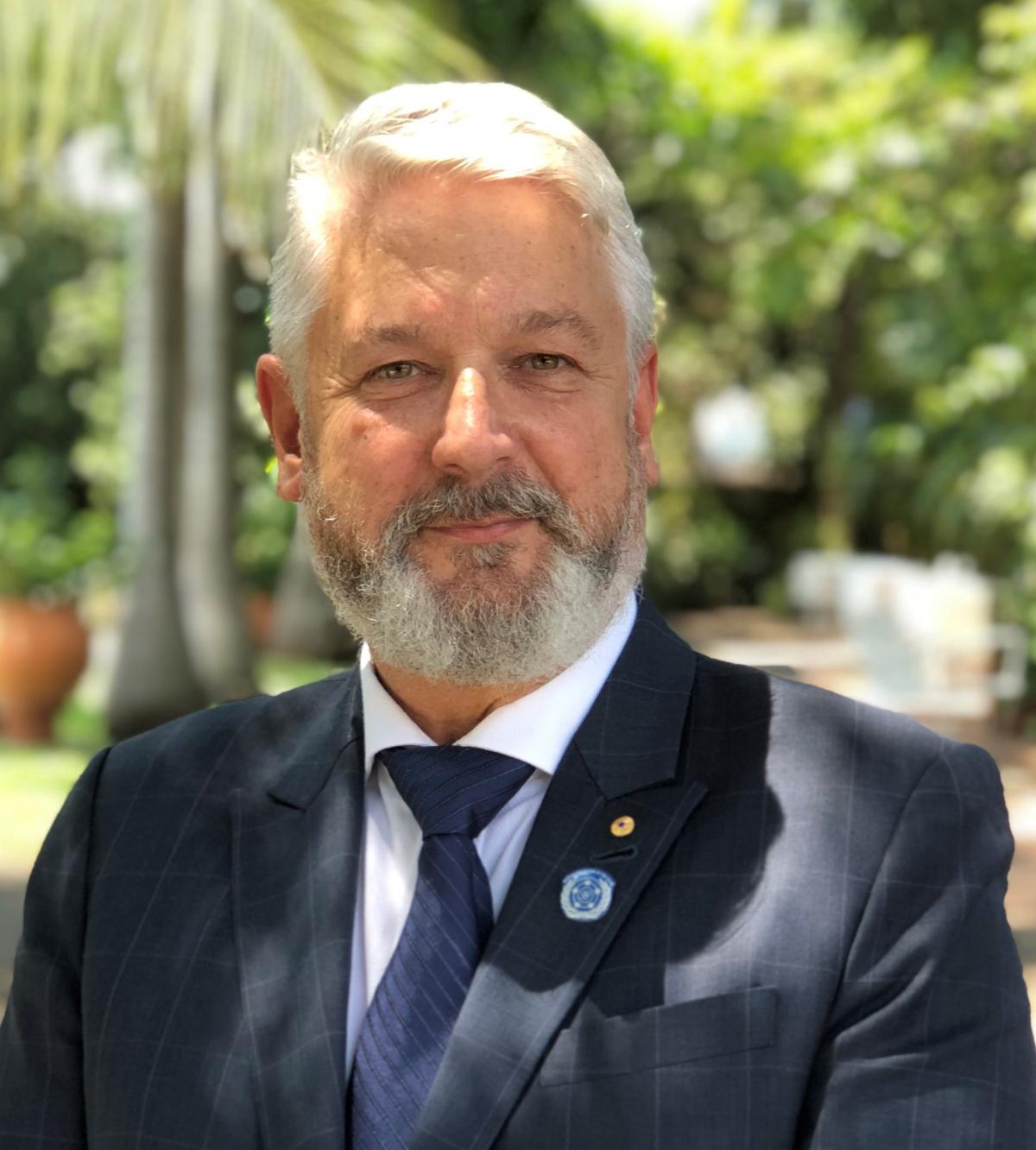 Light for the World is thrilled to have Colin Allen AM (Member of the Order of Australia) on board as our new Ambassador.
Until recently, Colin was President of the World Federation of the Deaf (WFD), as well as Chair of the International Disability Alliance (IDA). Through his political and professional service within the Deaf Community and disability sector, Colin has advanced the human rights of people with disabilities for the past 40 years.
He has ensured stronger protections for people with disabilities at the highest levels, particularly as a representative of the WFD and IDA at the United Nations (UN).
Recalling the moment the UN declared 23 September as the International Day of Sign Languages, Colin said: "This was one of the best moments of my career as a disability advocate. I've been a proud member of a deaf family since birth, despite the fact that in my early childhood, it was not acceptable to sign in public and sign language was forbidden in schools. That UN declaration in December 2018 was historically significant for every deaf child and deaf person around the world."
Colin's early advocacy and activism for people with disabilities began in Australia, his home country. Inevitably, he broadened his reach. From Albania to Cambodia, Chile to South Africa, Colin has fostered disability rights awareness with passion and empathy wherever his work has taken him.
Not only will Colin be acting as an Ambassador, he will also be supporting us by translating key communications and advocacy messages into sign language. He will help us widen our reach and make our work more accessible to deaf communities around the world.
"It's time the mainstream nurtured, sought out and embraced people with disabilities," says Colin. "Our voices must be heard in all spheres of society. That's my goal, as an Ambassador for Light for the World, and I'll be working hard with their team to bring us closer to it."
We're looking forward to a brilliant partnership with Colin. Join us in welcoming him.