General

Disability Rights
The second Global Disability Summit takes place 16 and 17 February 2022. Will it be the gamechanger we need for disability inclusion? Will governments and development actors finally step up?
1. A ton of commitments, but…
Elie Bagbila, Director of Light for the World Burkina Faso, has seen his fair share of conferences over the years. He says:
"The first Global Disability Summit in 2018 ended with almost 1,000 commitments by governments, civil society and business. It brought higher visibility for disability inclusion. But many of the commitments only existed on paper."
"With the COVID-19 pandemic, it became evident that people with disabilities are still often treated like an afterthought," Elie continues.
"Think of distance learning. The way it's been delivered has left out hundreds of thousands of children with disabilities. Another example is how information about the virus was shared. In many countries, this was far from accessible!"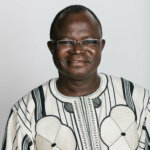 What we really need now is tangible commitments that will be measured for their impact. The time for nice words is over.
2. Power and leadership for people with disabilities
Given IDA's status as co-host of the Summit, the central role Organisations of People with Disabilities must play is clear!
Jane Waithera, Disability Inclusion Adviser at Light for the World in Kenya adds:
"Participation, in the sense of real recognition of our expertise as people with disabilities, and particularly women, is essential for progress."
"Let me say it like this: As we get invited to the dance floor, allow us to dance too!"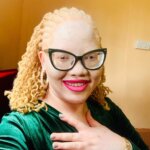 We are confronted daily with barriers that undermine our power. We know what is needed to dismantle those barriers.
Abilo Theophilos from the State Union of People with Visual Impairment (SUVI) coordinates the work of Light for the World's disability inclusion facilitators in South Sudan.
He also shares the hope that the Summit will "lead to meaningful engagement of people with different disabilities at all levels."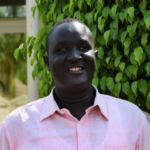 We have been underrepresented for too long. We have strong voices that need to be heard, now!
3. The answers are there already – use them!
"The good news is that, as a global and local community, we already have the answers. We know what it takes to implement the CRPD and the 2030 Agenda for Sustainable Development. We can create inclusive societies, programmes, services, healthcare, schools, workplaces."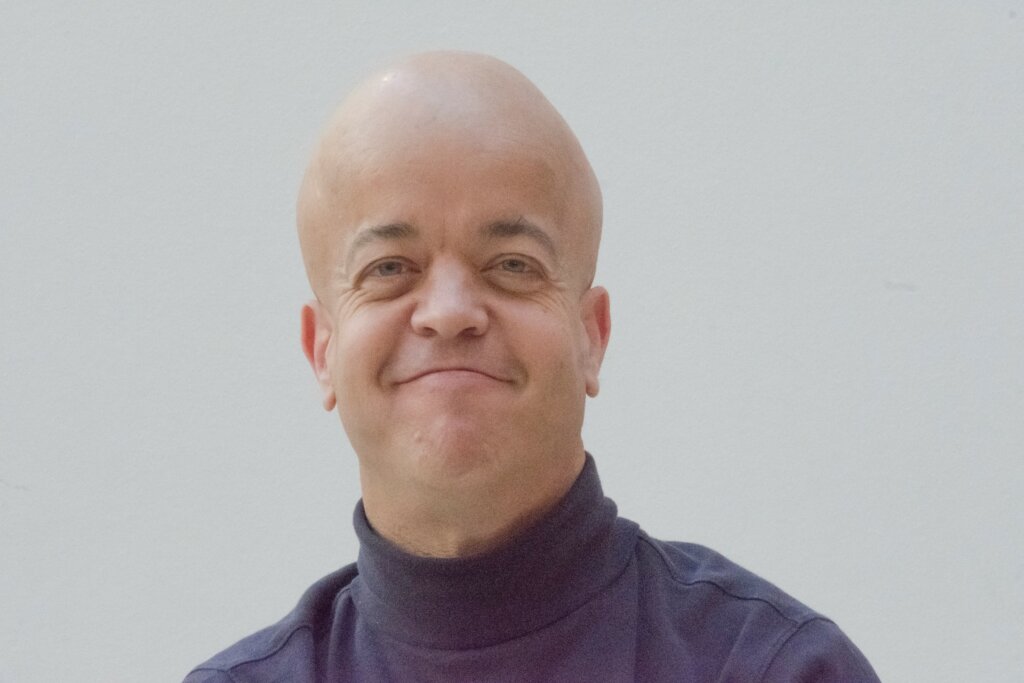 What's needed now is honest willingness to change. We need commitments from the very top of governments, companies and NGOs alike.  More than a billion children, students, workers and older people with disabilities are waiting."
Find your way around the Summit
Do you want to join the Global Disability Summit?